Laklan–Kengchakaj
Role : Co-producer, Director, Art Director, and Designer


Laklan is the debut project of
Kengchakaj
, Bangkok-born, New York-based award-winning musician and composer.
Lak-Lan (ลักลั่น), derives from a Thai word that can be translated as juxtaposition, dichotomy, or paradox. The concept of Lak-Lan opens up room for an exchange of dialogue—a gap for creative opportunities. These compositions investigate themes of contradiction in my identity, thoughts, and feelings—elements that I've adopted, captured and expressed through improvisation in the album's compositions and arrangements.
The concept inspires the album's logo; it was made in openFrameworks, which express by using moving elements from organized to chaos, unform to readable shapes, and combining the two stages that show the continuity of time, even in the still version.
Teaser for debut single 'Homrong'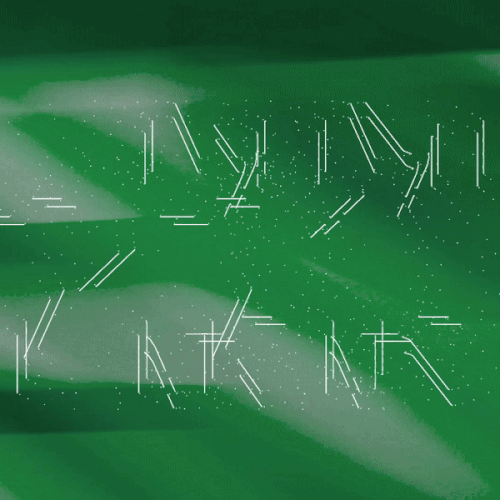 Using creative coding to create the title for Laklan, the logotype constantly transforms between perceivable to chaos graphics.
Teaser for debut Album 'Laklan'
Album cover